Keynote Speakers
We are excited to inform you that Associate Professor Álvaro Sevilla-Buitrago and Associate Professor Laura Beloff will be the keynote speakers.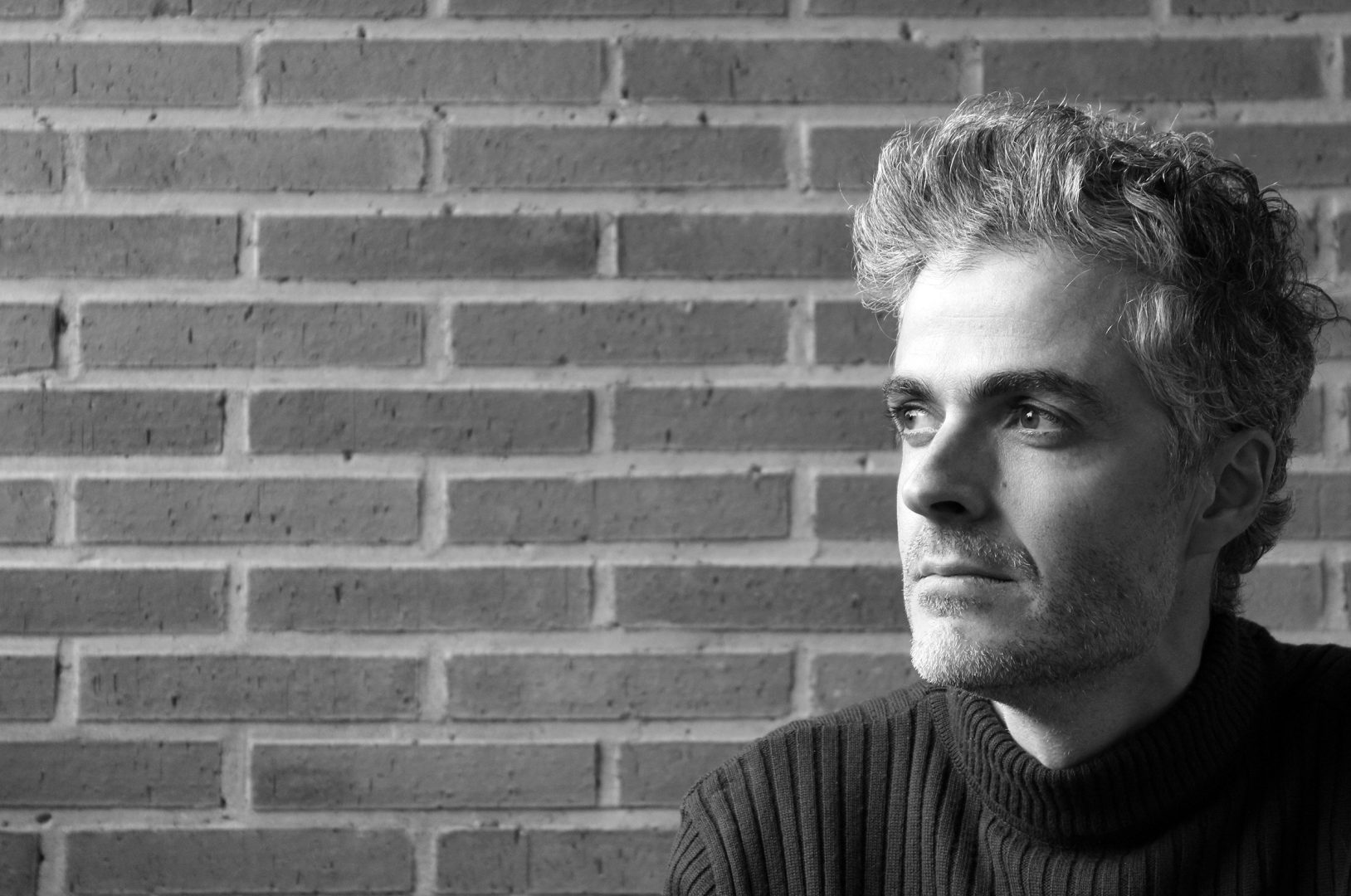 Álvaro Sevilla-Buitrago is Associate Professor of Urban Planning at the School of Architecture (ETSAM), Universidad Politécnica de Madrid. His work sits at the intersection of urban studies, critical theory, and social history, with a focus on how urbanization, design practices, and planning policies shape social change and community life. He has devoted special attention to exploring the spatial dimension of struggles over the commons and social reproduction throughout history. Sevilla-Buitrago is the author of Against the Commons: A Radical History of Urban Planning (University of Minnesota Press, 2022) and editor of Neil Brenner: Critical Urban Theory and the Politics of Scale (Icaria, 2017, in Spanish). He has an extensive record of over fifty publications in edited books and journals such as Antipode, The Architectural Review, Society and Space, Social and Cultural Geography, and Planning Perspectives, among others. Before becoming a full-time academic, he worked as an urban planner for over a decade.
Re-imagining urbanization: cities and the politics of the common
Over the past decade, there has been a significant surge of interest in the idea of urban commons. However, despite the progressive inclination of the contributions to this discussion, the debate has often proceeded in ways that can be misleading in conceptual and political terms. Much of the existing research relies on abstract formulations and idealizations that are distant from the reality and pressing everyday needs that animate actually existing commons. More importantly, the emphasis on the urban dimension of commoning and the identification of the metropolis as a privileged arena for the flourishing of the commons neglects the fact that cities and urbanization have frequently been mobilized as apparatuses to undermine the collective potential of communal arrangements. As practices involved in the material and symbolic production of places, urbanism, architecture, design and written and visual media have often become entangled in a politics of community aimed at mediating urbanization to decollectivize society. Addressing the conference's main theme, the talk will look at the past to elucidate the role of these fields of practice in the process of decommonization, to what extent the spatial ideologies they aimed to build are still with us, and how a critical re-reading may help us to re-imagine urbanization as an emancipatory project.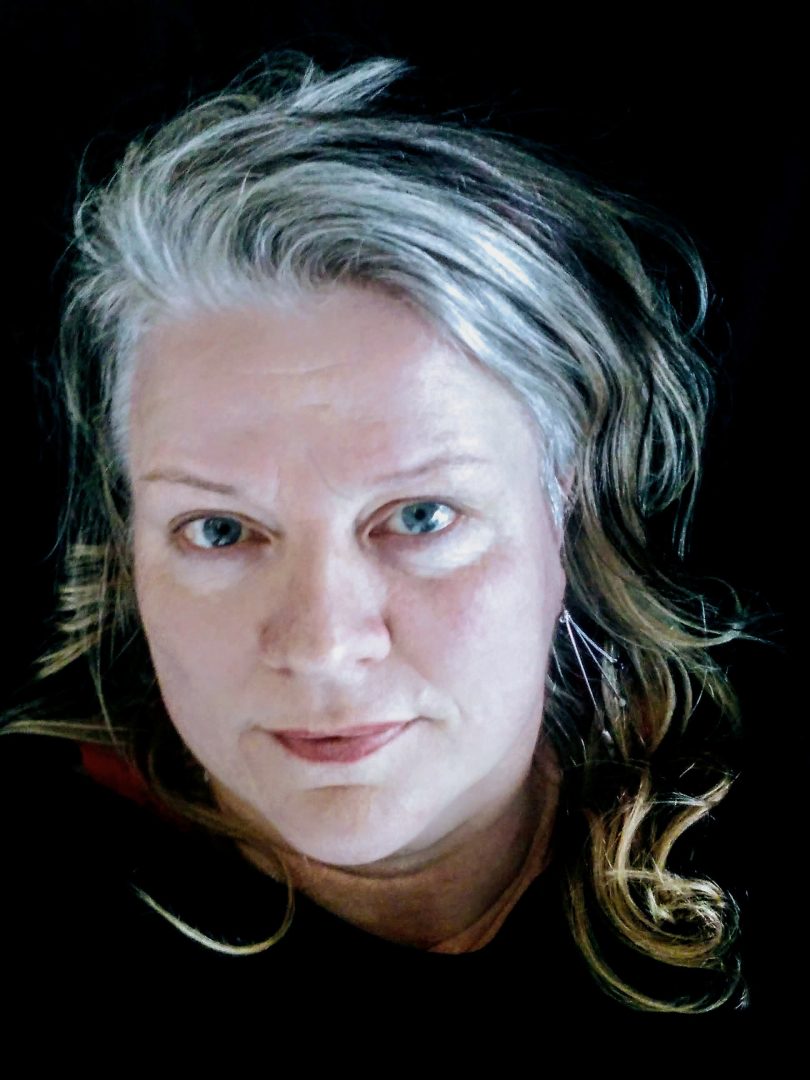 Laura Beloff (Ph.D.) is an internationally acclaimed artist and researcher based in Finland. She functions in-between artistic production and academic research with a core in artistic methods. Beloff's concept- and practice-driven research is located in the cross section of art, science and technology. The research engages in art, humans, environment and society in affiliation with science and technology, biology, artificial life, artificial intelligence, robotics, human enhancement and their theories. Beloff's interest in recent years has focused on investigating the diminishing gap between concepts and disciplines of biology and technology. The outcome of her research manifests in exhibited artworks, innovative practice-based experiments, wearable artefacts, process-based and participatory installations and various experiments that explore the merger of art, technology, biology and (natural) environment – as well as in research papers, articles and invited chapters in a variety of publications and conferences.
Beloff has engaged in numerous international activities including: participation in international research and art projects, organizing committees of international conferences, editor of publications, evaluator and opponent of PhD dissertations, supervisor of PhD-projects and evaluator for international funding bodies for transdisciplinary initiatives across art, technology & science. She has been a visiting researcher in Mexico UNAM 2015, Shanghai SIVA 2017, and Trento University 2018. Beloff is a frequently invited speaker on her transdisciplinary artistic practice for art-focused and academic events. Beloff has received various art awards as well as artistic and research grants throughout the years.
Previously she has been a Full Professor at the Art Academy in Oslo 2002-06; a visiting Professor at The University of Applied Arts in Vienna 2009 and 2011; she has been a recipient of a 5-year artist grant from the Finnish State 2007-11; 2012-2019 she was Associate Professor, Head of Section 2012-2016 and Head of PhD School 2017-2019 at IT-University in Copenhagen. Currently, she is an Associate Professor and Head of Doctoral Studies at Aalto University's School of Art, Design and Architecture.
Thinking Terrestrial
In recent years, we have seen an increase in interest towards artistic practices which deal with the crossover between art, science, and technology. Parallel to this tendency, there has been an expansion in the arts, as well as in other disciplines, towards solutions and attitudes that promote ecological lifestyles and sustainable relationships to our planet. This has become visible, for example, in the increased expectations of political correctness in the arts. We need to consider the world beyond humans, as well as the tendencies that lead us to make safe and politically correct choices, which often make us stay within our comfort zone.
For people like me who have grown up in the western world, the imagined possibility that the human species will have the opportunity to leave the planet in the future (e.g., Latour) has always been there. Many of our technological developments and innovations have been following this scenario, for example, the Clinostat, the historical instrument from the 1870's (Julius von Sachs). Other concerns in this context are also the international space-race competition in the 1950's and 60's, and today, private companies' interests in developing of space tourism.
Furthermore, it has become utterly clear that we need new imaginaries and alternative scenarios. Should one of them be aimed at living and dying on this planet, following Donna Haraway's description on 'being terrestrial', instead of pushing the idealistic proposal for leaving our planet. This could change our attitudes and the way we treat this planet with its multiplicity of life-forms. This would not mean that we would stop developments in the sciences, technology, and the arts. It would rather give us a direction and a filter for what and how to develop. This would potentially lead us to investigate the current conditions and environment in our localities; what kinds of artificial and (bio)technological entities would fit into the existing biological ecosystems? How to deal with difficult relations, which we have, for example, with parasites and viruses?
One of the artistic research projects that I have produced questions the negative definition of ticks as parasites and explores ways we can learn to live together with them. This project, together with a selection of works that includes other examples from my own artistic research as well as works by a range of other artists, will be used to illustrate old and new meta-level scenarios that point to the ways in which we act in, with and within the world in which we live and die.